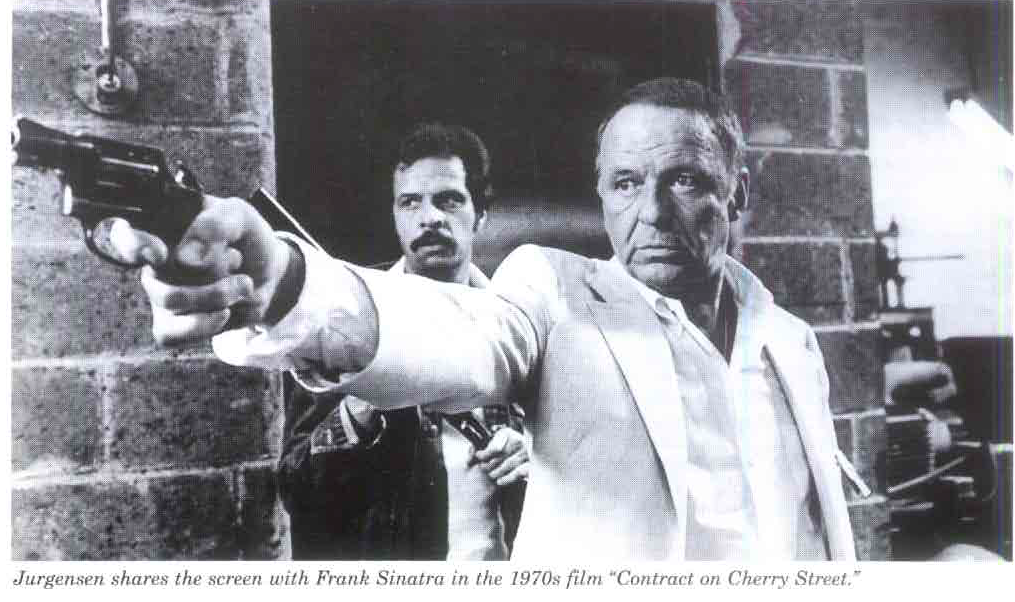 Due to the astounding popularity and success of our last series of interviews with retired NYPD Homicide Detective Randy Jurgensen that aired here last December in 2 parts, and because of the content of last week's SNMS episode on the 1980 film Cruising, we decided to reissue our first groundbreaking interview which originally ran in February of 2012 on our now defunct sister site, The Podwits.com.
So the name Randy Jurgensen doesn't sound familiar to you? Well,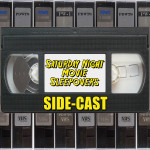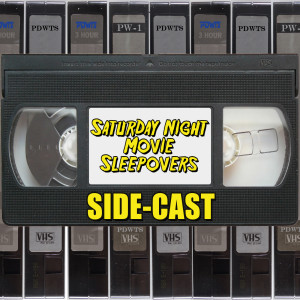 believe it or not you know him. The retired NYPD Homicide Detective and film icon has acted in and produced dozens of films, and has worked on some of New York City's most famous cases. His book, Circle of Six, is his real-life tale of going against the system and practically the entire department brass in order to bring to justice the murderer of a fellow brother-in-blue, in what turned out to be one of the city's most notorious cop killings. This passed April marked the 44th anniversary of the killing of Officer Phil Cardillo at Mosque #7 in Harlem, and the case that forever changed the seasoned detective as well as the fabric of the entire New York City Police Department. In this SNMS EXCLUSIVE, Randy sits down with Dion Baia and talks about his very colorful career as a homicide detective and his unlikely segue into the cinema. The NYPD veteran gives his opinion of the mindset of the police hierarchy that made it so hard to be a policeman in New York City in the 60's and 70's. He recounts his involvement in the Patsy Fuca case, which became the 1971 film The French Connection. Perhaps for the first time, Jurgensen goes into detail of the sequence of events of the case he was assigned to, having to go underground into the gay leather-bar scene in the 1960s which eventually because the Al Pacino film Cruising. The Homicide Detective also discusses a crime scene that to this day still haunts him, and how he learned how to deal with 'the job'. He then explains why it was so easy for him to make the gradual transition from detective to film consultant, actor and producer, examining his career in cinema. Mr. Jurgensen goes into his close friendship with legendary director William Friedkin, and actor Joe Spinell among others, and his memories working on films like The French Connection, The Godfather, Maniac, Cruising, Superman, and Sorcerer, among others. So what famous person was Jurgensen temporary pulled out from undercover to then go and arrest? What did his old childhood friend, legendary comedian George Carlin have to say about that notorious arrest? And what special message (through Dion) does actor Ed O'Neill have for Randy? Well come on and listen to a groundbreaking and highly educational episode of Saturday Night Movie Sleepovers' Side-Cast!
Here are Randy and Dion in 2012 after recording this interview.
Have look at Randy in Cruising, interrogating Al Pacino, as Paul Sorvino and Ed O'Neill look on. 
A young Ed O'Neill and Randy share a scene together in Cruising.
Gene Hackman in The French Connection, with Randy over his right shoulder.
Podcast: Play in new window | Download
Subscribe: Apple Podcasts | RSS