"They say Eddie Egan (aka Popeye Doyle) stepped on the gas and that Sonny Grosso would step on the brake- no… Back then, Eddie was the Doberman Pinscher and Sonny held the chain." -Randy Jurgensen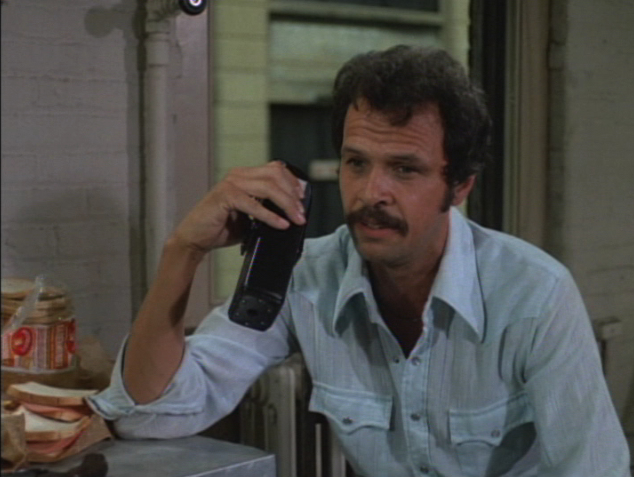 Randy Jurgensen has lived an amazing life. The former NYPD Homicide Detective, Korean War veteran turned film consultant, producer, writer and actor worked on some of the biggest cases in New York City's history and also some of the biggest and most important films of the 1970's, 80's and 90's.
With the passing of his lifelong friend and former NYPD partner Sonny Grosso, Randy sat down exclusively with Dion Baia to discuss the loss of someone who was also able to seamlessly transition into the film industry, becoming a producer, actor and writer, and most memorably was played by Roy Scheider in the 1971 classic, The French Connection. Randy unpacks his friendship with the legendary detective and film icon, and discusses their intertwining careers that involved some of the most notorious cases in NYC's history. He talks about the memories he's never disclosed publicly, and his recollections of some of the biggest films they worked on together. He chats about how Sonny got his nickname "Cloudy", and how Eddie Egan got the nickname "Bullets" and "Popeye". He also explains their singular contributions to the original Godfather film. Along with the amazing stories, Randy also relays the biggest regret Sonny had about The French Connection movie. It's an incredibly insightful, fascinating and exclusive interview that you'll only find here, on Saturday Night Movie Sleepovers!
EXTRAS!
Check out our exclusive interviews with retired NYPD Homicide Detective turned producer, actor and film consultant Randy Jurgensen about his days as a cop, and his incredible history with some of the most classic films of all time!
Go pick up a copy of Randy's amazing book, Circle of Six: The True Story of New York's Most Notorious Cop Killer and the Cop Who Risked Everything to Catch Him.
The very iconic photo of the finale of The French Connection– Randy can be seen over Gene Hackman's right shoulder.
Click here to see Randy on April 20, 1972, moments after being hit in the back of the head by a brick thrown off a roof, during the Harlem riot that occurred after the shooting of Officer Phil Cardillo in Nation of Islam Mosque No. 7.
Check out this short Documentary starring Retired Detective Jurgensen.
Here, here, here and here are behind the scenes shots of Randy on set on The Godfather, during the scene where Sonny is assassinated.
Check out Randy in The Godfather poster, up in the top right corner.
Here's Randy at the end of Maniac, with real life partner Jimmy Aurichio!
Have a look at another picture from Cruising, with Randy center, interrogating Al Pacino, with Paul Sorvino standing against the wall.
Podcast: Play in new window | Download
Subscribe: Apple Podcasts | RSS