Welcome back to another edition of Saturday Night Movie Sleepovers! J. Blake and Dion Baia are kicking the Spring season off with a cult classic -a film largely forgotten by many- or gets a raw deal by those who do. But with the new Avengers: Infinite Wars coming out, the boys thought it was about time to cover this important installment in Marvel history. This week it's they're talking all things Captain America, from 1990.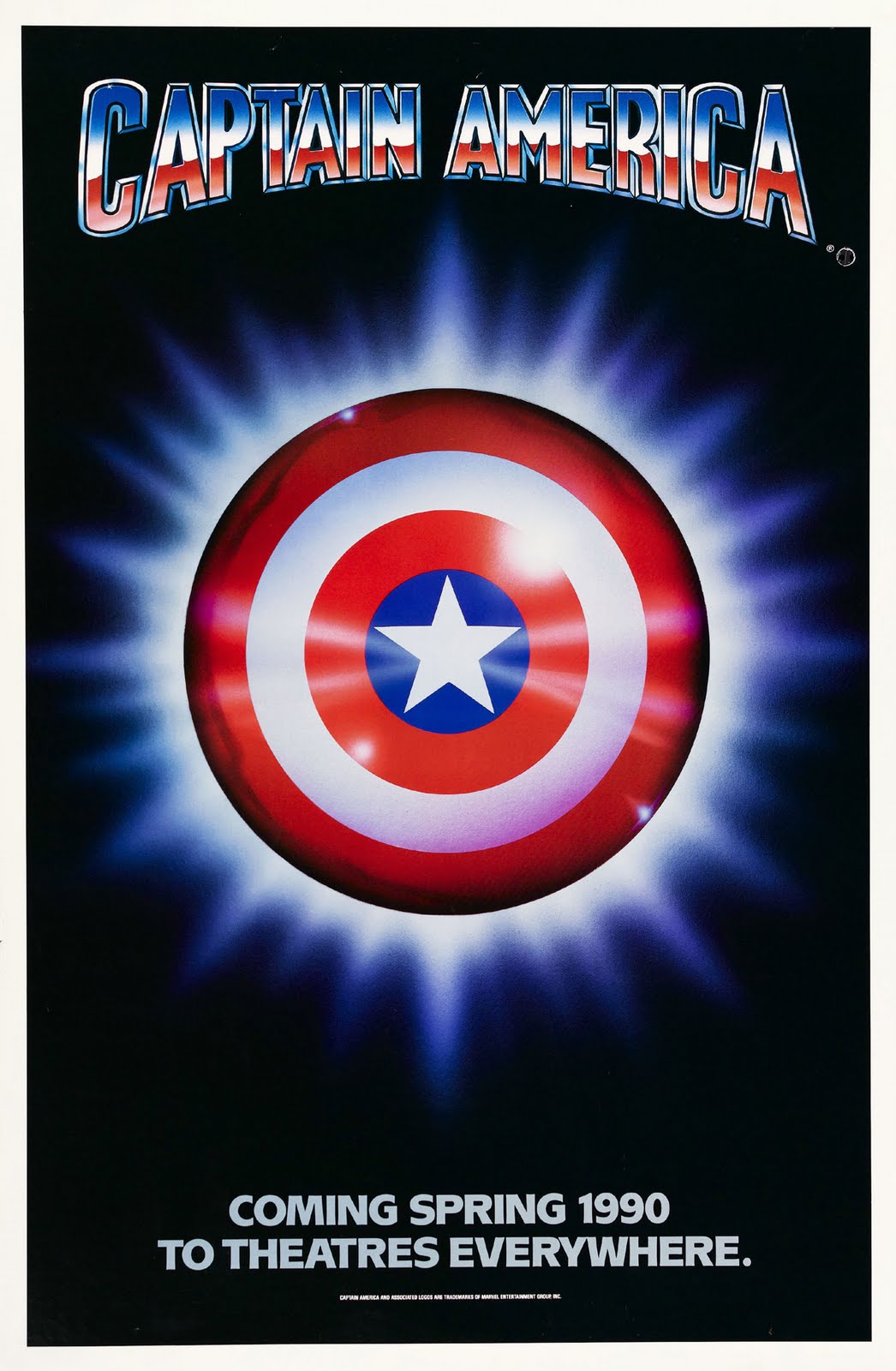 Dion and Blake chat about growing up being avid comic book fans and how popular the medium was at the time, while reminiscing about the various comic book stores they frequented in that glorious era of their youth. They segue and discuss the history of Captain America and particularly how it related to what was really happening in the world at the time, before they get to the 1990 film. They explore the epic cast assembled and the pitfalls of trying to do a faithful adaptation of a classic character without having the budget to do so. It's all going down on this epic, all-new episode of Saturday Night Movie Sleepovers!
EXTRAS!
Here's the entire film in spectacular quality, courtesy of YouTube!
Check out the original trailer for Captain America!
Take a look at director Albert Pyun discussing the casting the roll of Captain America for his 1990 film.
Have a look at VH1's FLIX 1989 behind-the-scenes featurette of the making of Captain America.
And here is a rarely seen 1986 Cannon Films promo for the upcoming Captain America film, being billed then as helmed by Death Wish franchise director Michael Winner! 
Podcast: Play in new window | Download
Subscribe: Apple Podcasts | RSS