Welcome back to another installment of Saturday Night Movie Sleepovers! This week Blake and Dion are covering a classic that is turning 40 this year, Jim Henson's masterpiece, The Muppet Movie, from 1979!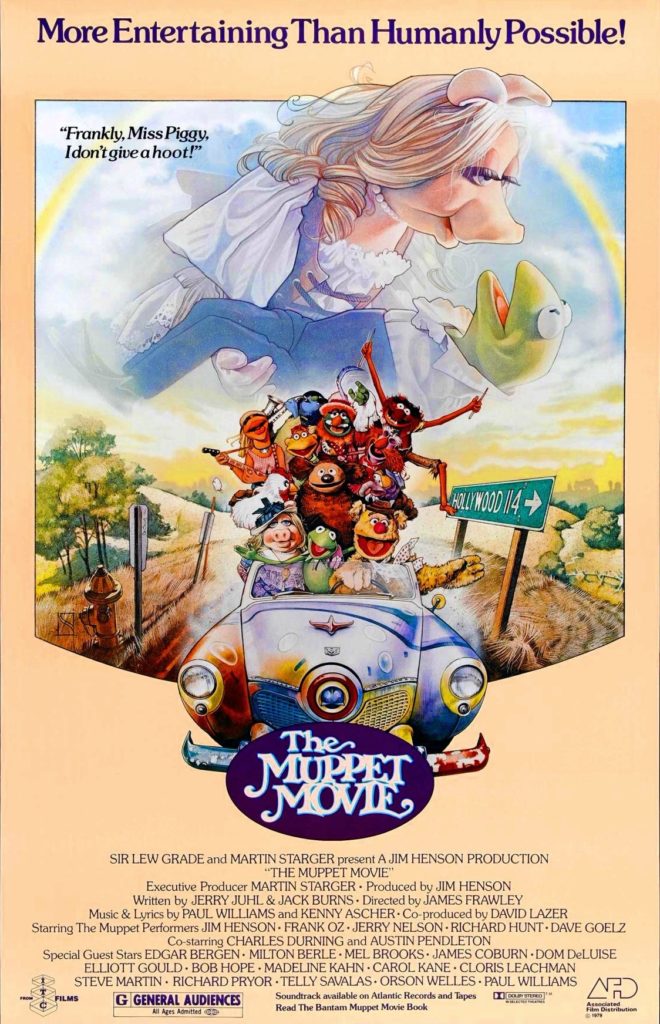 The boys also unpack the ground-breaking Sesame Street program which is also sharing a birthday, turning 50 this year, and the backstory of getting the show on the air in 1969. They track Jim Henson's journey through public television to the hugely successful Muppet Show, and to the 1979 Movie. So come on down as Dion and Blake jump into their 1951 Studebaker Commander and hit the road, on this all new episode of Saturday Night Movie Sleepovers!
Extras!
Check out the hilarious 1978 Camera Test footage of Jim Henson and Frank Oz taking their characters to the English countryside!
Have a look at the extended scene at the El Sleezo Cafe!
Take a look at the extended chase scene!
Podcast: Play in new window | Download
Subscribe: Apple Podcasts | RSS