Welcome back to another exciting edition of Saturday Night Movie Sleepovers! This week J. Blake and Dion Baia are back, and opening up the Spring/Summer season up with a classic, a debut [of sorts] from a director who went on to become sleepover royalty. The boys are tackling John Carpenter's thriller, Assault on Precinct 13, from 1976!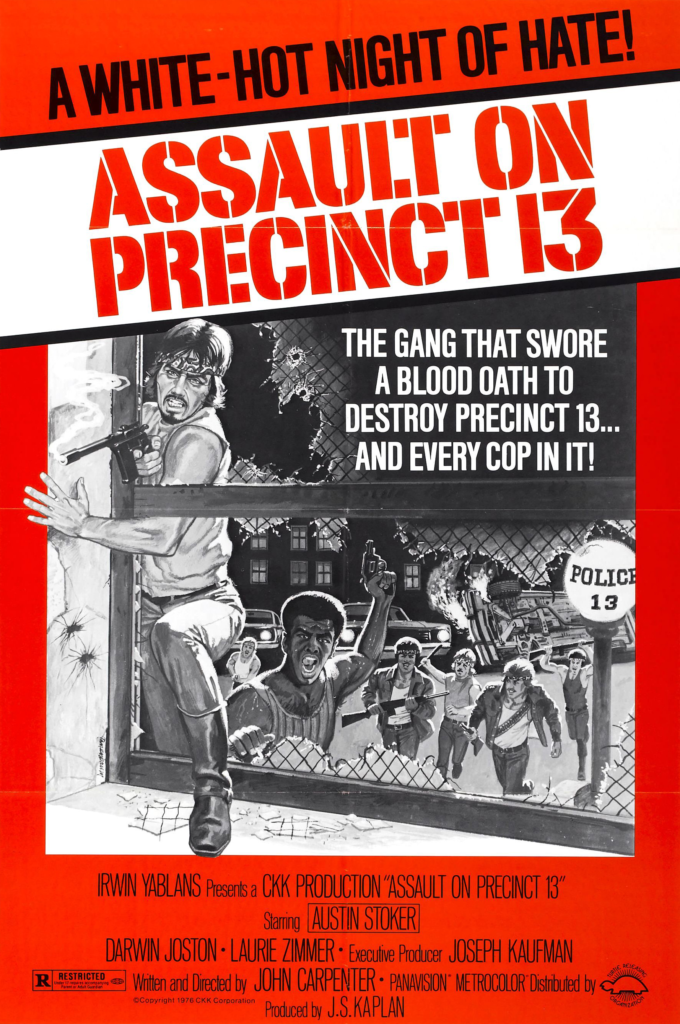 Dion and Blake discuss their history with this film and the horrifying and controversial aspects it presents, and unpack the various influences on John Carpenter that helped him pen and direct this terrifying genre film. They also talk about the groundbreaking soundtrack, and the various inspirations it drew from. Plus, the lads make their big summer announcement! It's all going down in this episode, so keep an eye out when you visit your local ice cream trucks because anything can happen on an all new Saturday Night Movie Sleepovers!
And we would like to thank this week's sponsor, Keeps!
Podcast: Play in new window | Download
Subscribe: Apple Podcasts | RSS