It's that time of year again! J. Blake and Dion Baia are getting ready for the holidays at Saturday Night Movie Sleepovers and bringing down the decorations from the attic! They have on deck, an iconic film that has become an absolute cult classic, and one that turns 30 this year. So, this week the boys are taking on Chevy Chase's National Lampoon's Christmas Vacation, from 1989!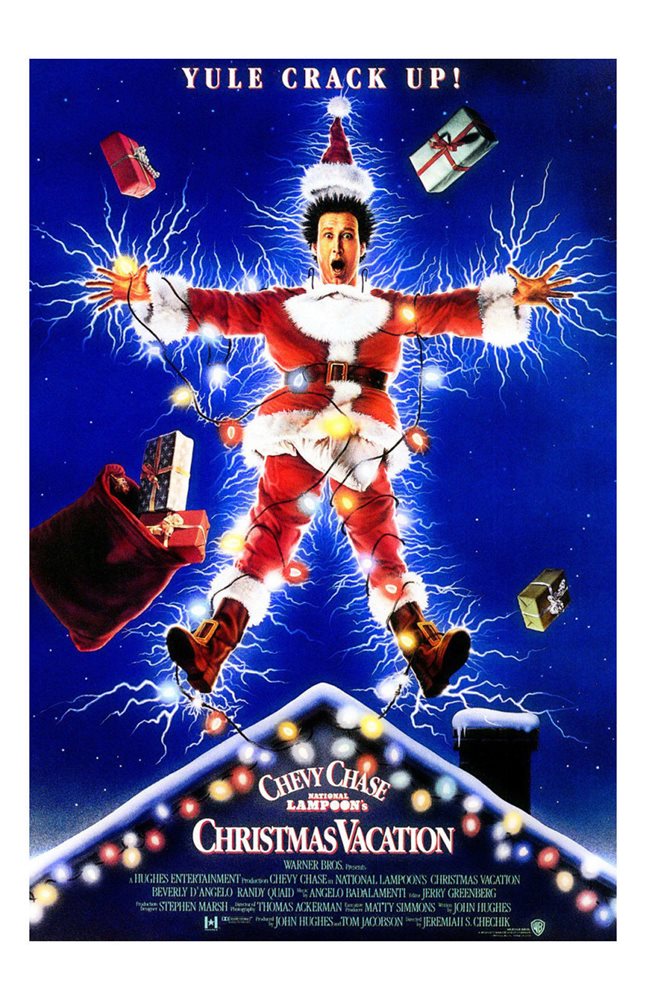 Dion and Blake jump right in, exploring the history of National Lampoon Magazine, and how it went to presenting movies, and how a short story by a young writer named John Hughes morphed into an epic and iconic franchise. So come listen to the fellas put the Christmas lights up outside on the house, in this all new exciting, informative, and hilarious edition of Saturday Night Movie Sleepovers!
And thank you to this week's sponsor, Skillshare!
(*In the cast Dion mentioned that Chevy Chase left SNL after the First Season– in fact, he did perform in a handful of episodes of Season 2 before he jumped ship.)
Extras!
Check out the original short story by John Hughes that appeared in 1980 in Nation Lampoon called Christmas '59, that was the basis for the 1989 feature film!
Podcast: Play in new window | Download
Subscribe: Apple Podcasts | RSS