Welcome back to another epic edition of Saturday Night Movie Sleepovers' 2019 Summer of Sequels! And this week Blake and Dion are covering a true epic, the 1984 Steven Spielberg / Harrison Ford classic, Indiana Jones and the Temple of Doom !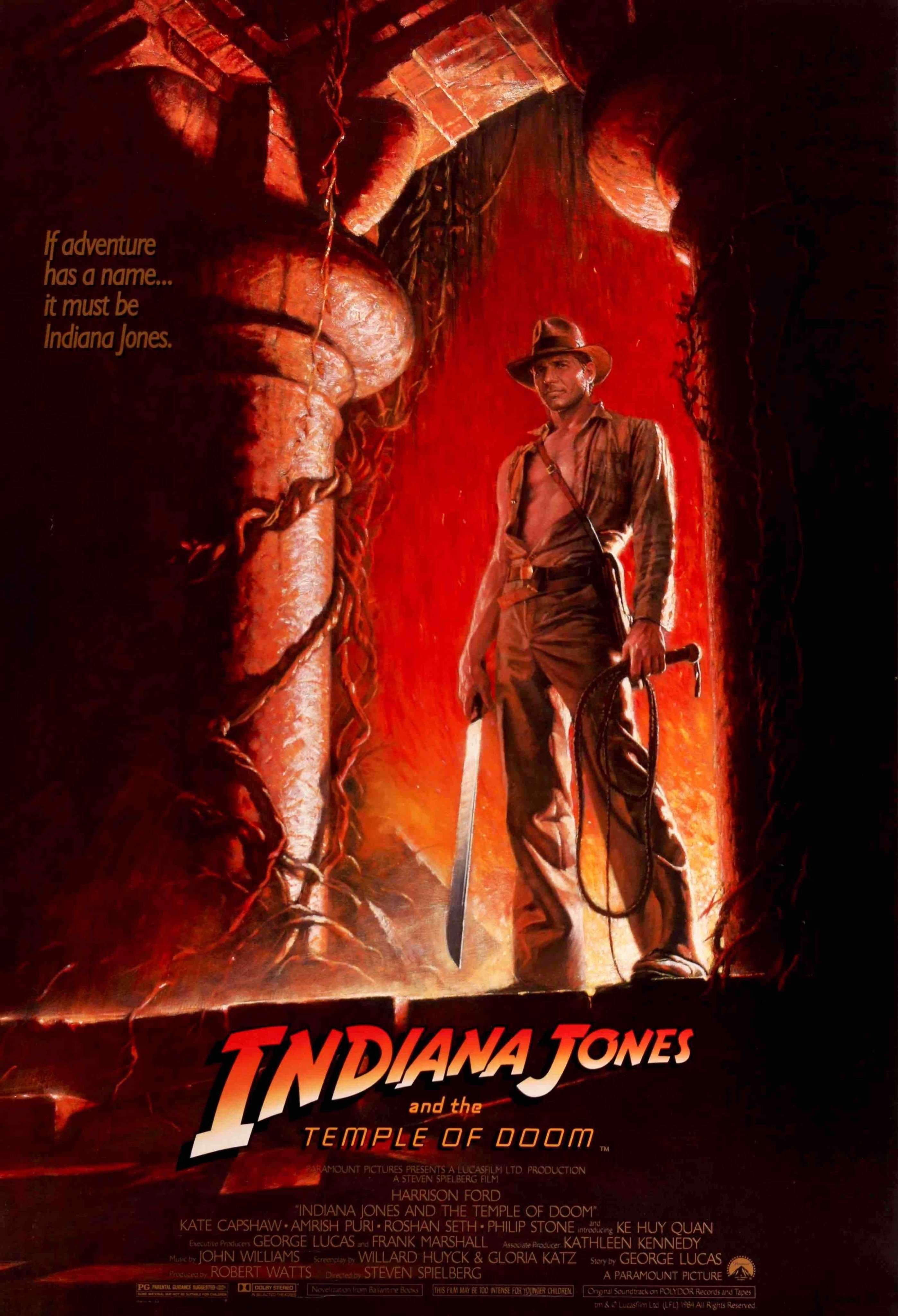 The boys jump right into unpacking the multiple layers of this groundbreaking installment in the Indiana Jones series. They layout the backstory infused within the novelization. Dion and Blake also discuss the surrounding events and controversy (before and after) that this film generated, and connect and analyze the similarities Temple of Doom shares with the 1939 classic, Gunga Din. Plus, they sneak in their hilarious Harrison Ford story. So grab your popcorn and Indy voodoo dolls because Anything Goes as the fellas head all the way to Asia in an all new, massive and comprehensive installment of Saturday Night Movie Sleepovers!
Extras!
Teased at the very end of the podcast, check out this recently unearthed onset practical joke that Spielberg pulled on Harrison Ford that involved cameos from Barbara Streisand, Carrie Fisher and legendary director Irvin Kershner!
Check out this original 1984 making-of short on the production of Indiana Jones and the Temple of Doom.
Podcast: Play in new window | Download
Subscribe: Apple Podcasts | RSS