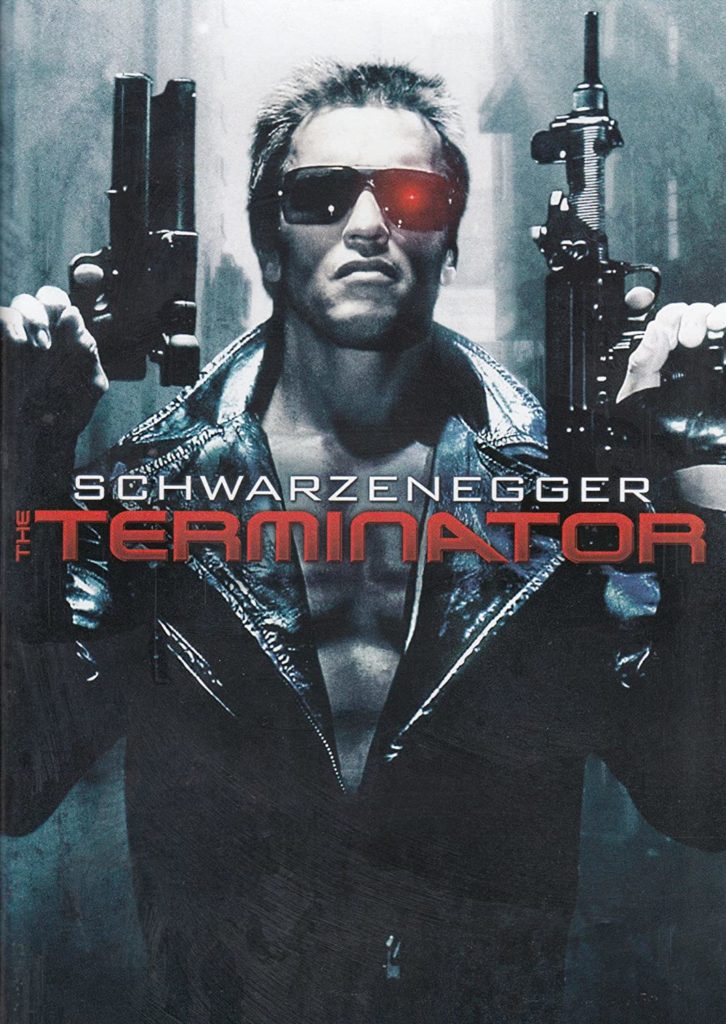 Dion Baia and J. Blake continue in their impromptu summer Side-Casts series, this time around returning to a classic and doing a supplement edition for The Terminator, from 1984. They dive into the original novelization, (which they had not read for their original podcast episode that covered this iconic film). The boys also expand their discussion of the Brad Fiedel soundtrack, utilizing interviews Blake has done with the legendary composer. Blake and Dion highlight tidbits from the novel that add a lot of dimensions to the characters, and unpack the elements of the fabulous Fiedel score- even chatting about the three pop songs supplied by the pop rock group, Tahnee Cain & Tryanglz. It's all going down on this special, surprise edition of Saturday Night Movie Sleepovers!
EXTRAS!
Check out this article by Adam Grove at the Bedlam Files of the differences between the two different Terminator novelizations.
Have a listen to the original podcast the boys did on The Terminator.
Podcast: Play in new window | Download
Subscribe: Apple Podcasts | RSS