Buongiorno! Today we welcome James Hancock, host of the WRONG REEL podcast, for part 2 of a very special 2-part podcast crossover extravaganza (***Don't worry, it is totally okay if you listen to this part first)! In part 1, SNMS' very own Blake traveled to the Wrong Reel studio in lower Manhattan to sit in on a fun and informative chat regarding Italian horror maestro Dario Argento's first three films; affectionally known as The Animal Trilogy. Now, for your listening enjoyment, James has packed his PJs and sleeping bag and ventured into Blake's Mom's basement for a late night sleepover and a passionate discussion about Argento's stylish, strange, provocative, controversial and (mostly) beloved trilogy exploring the mythos of the dreaded Three Mothers—SUSPIRIA (1977), INFERNO (1980) & MOTHER OF TEARS (2007).
They express their personal passions for the films and Argento and dive deep into the trilogy's history, inspirations, productions, music, casts and wildly imaginative lore and visual aesthetics.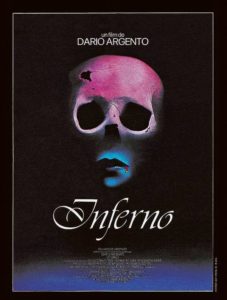 So is this horror's strongest trilogy? Which film is Blake's favorite of the series and why does he love it so? Why do the women act so immature in SUSPIRIA? Who the hell is that hot chick with the cat in INFERNO and what legendary classical composer was Keith Emerson ordered to adapt for a cue in the film? What common threads run throughout the series? Does James understand what the heck is going on in any of these films? Which Argento actress once attended one of Blake's concerts and which other Argento actress was he once email pen-pals with? All of these questions and so many more are answered in this exciting conclusion to the Giant-Sized Wrong Reel/SNMS crossover 2-parter, here on the latest edition SATURDAY NIGHT MOVIE SLEEPOVERS PRESENTS: THE SIDE-CAST!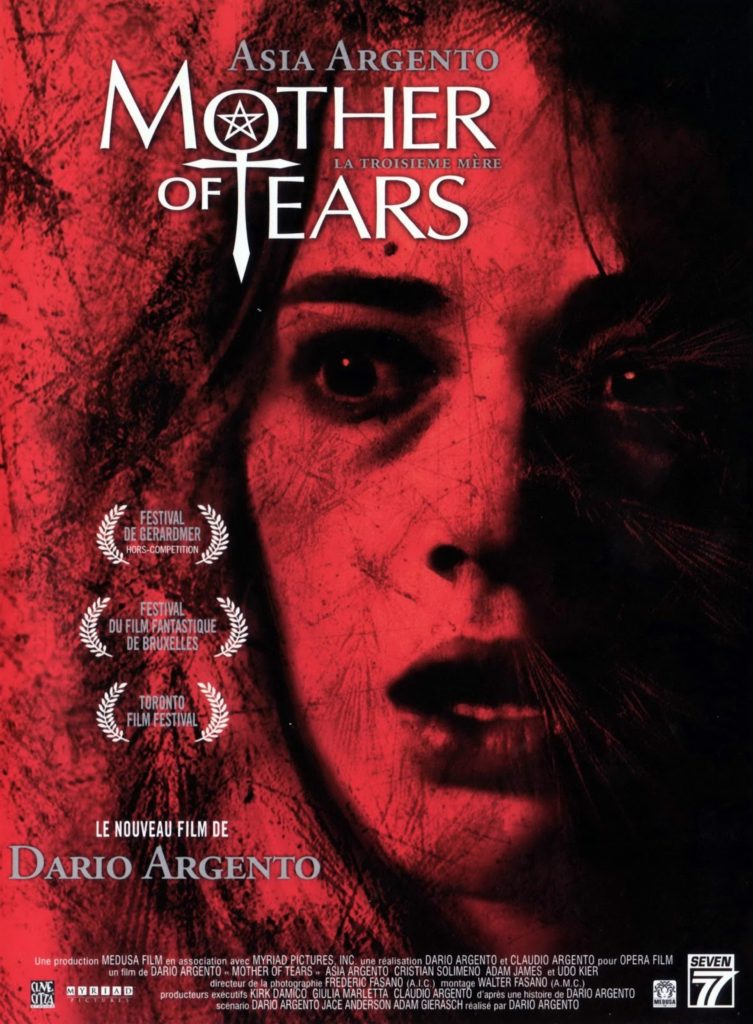 To hear Wrong Reel's half of this 2-parter, CLICK HERE!
Follow Wrong Reel on Twitter, @WrongReel!
To hear Dion & Blake's SNMS episode about Dario Argento's DEEP RED, CLICK HERE!
To watch the documentary DARIO ARGENTO: AN EYE FOR HORROR, CLICK HERE!
To watch a vintage TV performance of GOBLIN performing the theme to SUSPIRIA, CLICK HERE!
To watch the late Keith Emerson perform Mater Tenebrarum from INFERNO, CLICK HERE!
Follow Blake's book SCORED TO DEATH on Twitter @ScoredtoDeath!
Podcast: Play in new window | Download
Subscribe: Apple Podcasts | RSS